Raising awareness and funds for pediatric emergency care can help make sure any baby or child in an emergency situation gets the best possible healthcare.
1. Help Us Raise Awareness
Download our findERnow app today and share with friends and family!

Share our website with 5 friends to educate them about the importance of improving pediatric emergency care!

Know any media contacts? R Baby's board members are available for interviews for radio, TV and podcasts. Our public service (PSA) ad is available to be printed/published in magazines, arts programs, newsletters, etc. For more information or to create your own awareness campaign, please email us at katie@rbabyfoundation.org.

Print our PSA ad and hand it out as a flyer or hang it in local stores to help more people learn about R Baby.

Sign our petition to demand that all ERs become better prepared for infants and children.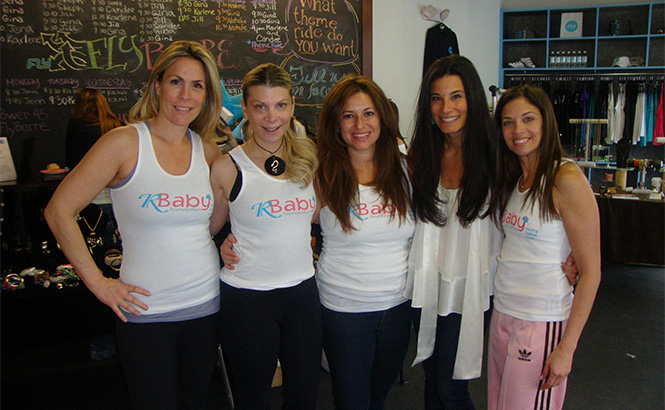 2. Help Us Raise Funds
3. Volunteer
Make a Difference.
Support R Baby.
R Baby is efficient: To date, approximately 90% of your donations went directly to improving infant and children's healthcare.
R Baby gets results: R Baby Foundation has raised millions to fund grant programs that will dramatically improve the quality of care infants are given in emergency situations, the emergency room, and on the way to the ER.
R Baby Foundation is unique: No other charitable organization is focused on Pediatric Emergency Care. And our life-saving grants fund emergency pediatric training, guidelines and protocols, scientific research, equipment and treatments, rapid laboratory tests, and parent education.
R Baby has incredible partners: We partner with the top children's hospitals and pediatric specialists in the country, corporate America, media and parents. R Baby cares. The founders experienced a loss and know firsthand how and why the system must be changed.